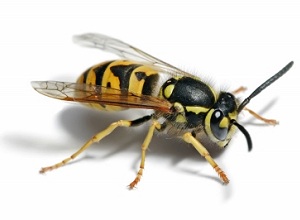 Pest control Bedford can help with all your pest problems. We can react quickley to all pest problems in your home from fleas to Bed bugs and Wasp Nests prices start from just £50.00.
We can also help with Pest problems in commercial premises for Cock Roaches and Rodents.
Please contact us for a free Quotation on any Pest problems now or in the future.